Our Team
---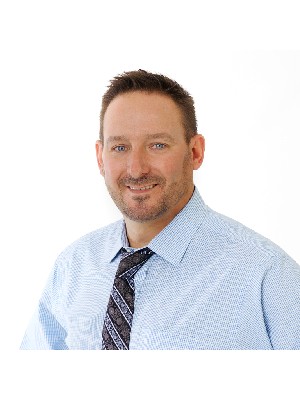 Lou Doderai
Broker/Owner
Phone:
306.922.5322
Cell:
306.960.7925
Fax:
306.763.2639
lou@royallepagepa.ca
My Website
My Listings
Languages Spoken:
English / Anglais
About Me:
Visionary, Leader and Dreamer are some of the qualities that make Lou a great REALTOR® in today's demanding and changing real estate market. Living and working his whole life in Prince Albert has provided his clients the ultimate in neighborhood and city knowledge. Lou has an insatiable appetite for devouring anything to do with technology or education and using this hunger to give back to the community of Prince Albert and the community of his peers. Serving on various local committees and two times president of the local Prince Albert and District Association of REALTORS® and 2013 Provincial President of Association of Saskatchewan REALTORS®. These leadership roles have allowed Lou to be exposed to most cutting edge technology and marketing tools available today, giving his clients the most up to date options. Having an extreme love of coffee, the skill of intent listening and the gift of gab allows Lou to sit down with his clients over a cup of Java and hone in to what they are looking for and helping them move on to their next adventure. If you are looking for the most altruistic REALTOR®, look no further. Lou is not only a partner, father, stepfather and dog lover, he is also the Broker/Owner of Royal Lepage Icon Realty
---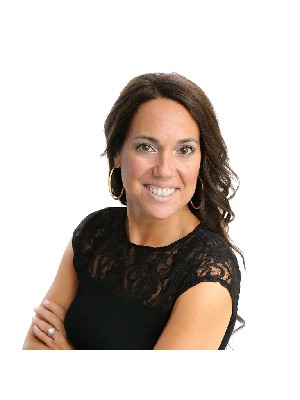 Carmen Cartier
Associate Broker
Phone:
306.922.5322
Cell:
306.960.7101
Fax:
306.763.2639
carmen@royallepagepa.ca
My Listings
Designations:
Associate Broker
Languages Spoken:
English / Anglais
About Me:
When Carmen gets the opportunity to help a family sell their home or buy their dream home it is like a fire is ignited beneath her. Knowledge, passion and decisiveness, she has been using this secret concoction to unite good people with great spaces since 2003. Carmen is Associate broker/owner Royal LePage Icon Realty Inc. and her dedication and professionalism in the Real Estate industry is hard to match! Carmen ensures her clients feel valued and informed throughout the buying and selling process. Don't mistake her big personality and vivaciousness as weakness, Carmen is known as one of the toughest negotiators in the business. We dare you to call her!